Wedding planning can be stressful. But it doesn't have to be! Plenty of fun wedding activities keep kids entertained so everyone can enjoy the big day. From a custom scavenger hunt to creative photo booths, there's something for everyone. So, keep reading for ideas that will make your wedding unforgettable!
Easy wedding activities for kids
When it comes to weddings, the needs of children are often overlooked. But if you have little ones at your wedding party or among your guests, it's important to ensure they're entertained so everyone can enjoy the festivities. So here are some fun ideas for keeping kids happy and engaged at your wedding.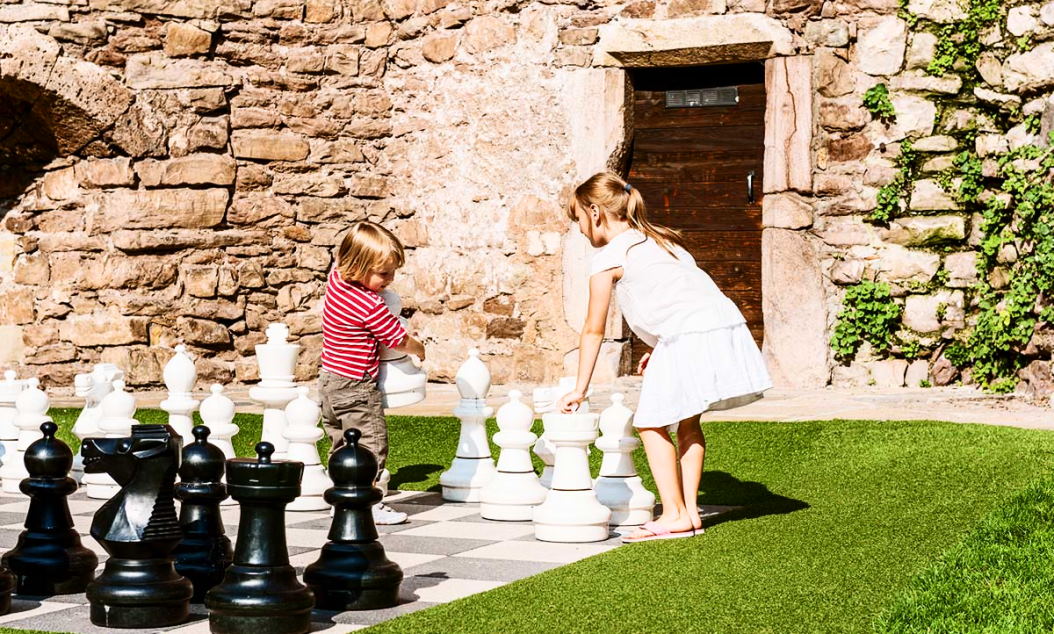 Set up a kids' table with coloring books, crayons, puzzles, or other fun activities to keep them occupied during the ceremony or reception.
Hire a professional child care provider to supervise activities and crafts in a dedicated kids' space at your reception venue.
Organize group games such as scavenger hunts, tag, or Simon Says for the kids to play during breaks in the action.
Arrange for face painting, balloon animals, or other kid-friendly entertainment during the reception.
Make sure plenty of healthy snacks and drinks are available for the kids to keep their energy levels up.
If you have a band or DJ playing music during your reception, ask them to take requests from the kids and play some kid-friendly tunes.
At the end of the night, send the kids home with goody bags filled with fun treats like stickers, temporary tattoos, and small toys.
With a little planning, you can ensure the kids at your wedding have just as much fun as the adults. Keeping them entertained and engaged will create lasting memories for everyone involved.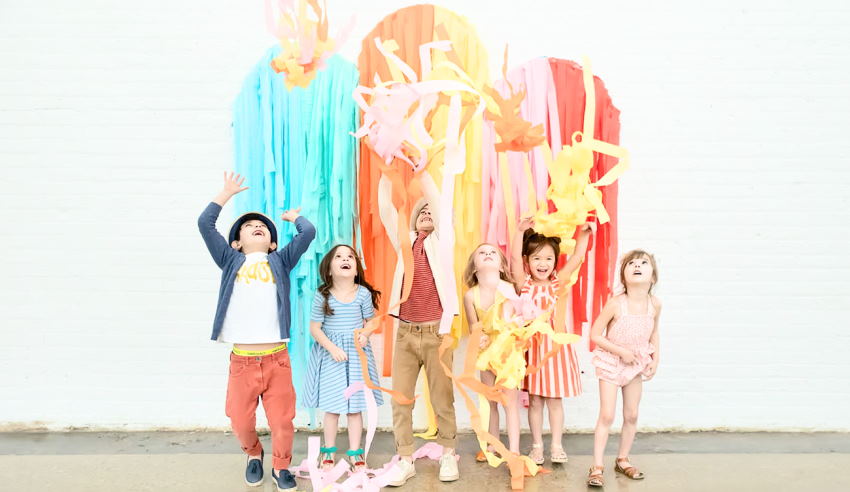 Kid-friendly wedding ideas: how to make your big day fun for all ages
Weddings are a time to celebrate the love of two people, but they can also be a time of stress and anxiety. If you're planning a wedding and want to ensure all your guests have a good time, consider adding some kid-friendly elements to your big day. Here are some ideas to get you started:
Plan fun activities for kids during the ceremony or reception. This could include face painting, arts and crafts, or even a special kids' dance floor.
Set up a "kids only" area at the reception with games, toys, and snacks. This will give the little ones their own space to play and relax while the adults enjoy the party.
Serve kid-friendly food options like chicken nuggets, pizza, and mini desserts. This way, everyone can enjoy the meal without worrying about picky eaters.
Have a few child-friendly entertainment options, such as a Magician or face painter. This will help keep the kids entertained throughout the event.
With these tips in mind, you can plan a wedding that will be fun for all ages. In addition, by including some kid-friendly elements, you can ensure that everyone has a great time at your big day.