Almost everyone gets married at some point in their lives, and when you do, it's a really big deal. There are so many things to think about: the dress, the venue, the food and don't forget the cards! So what should you write in a wedding card? Here are a few ideas to help you get started.
Wedding cards can be tricky to write, but they're worth taking the time to get right. After all, this is a once-in-a-lifetime event! You want your congratulatory message to be heartfelt and memorable. Here are a few tips for writing the perfect wedding card message.
Wedding wishes to write in the happy couple's card
Your wedding day is a special occasion to celebrate with your spouse, and it's also a time to show your loved ones how much you care. One way to do this is by sending out beautiful wedding cards. Wedding cards are a great way to share your joy with friends and family, and they also serve as a keepsake that you can look back on in the future.
If you're not sure what to write in a wedding card, don't worry! We've got you covered with some tips and examples of sweet messages you can include.
First, look at the couple's relationship and think about what makes them special. What are some of their inside jokes? What are some of their favorite memories together? Then, use these things as inspiration for your message.
Next, think about what you want to wish the couple for their future together. Do you want to wish them a lifetime of happiness? A never-ending adventure? Whatever it is, make sure it comes from the heart.
Finally, end your message with a sweet sign-off. "With all our love" or "Lots of love" are always nice options.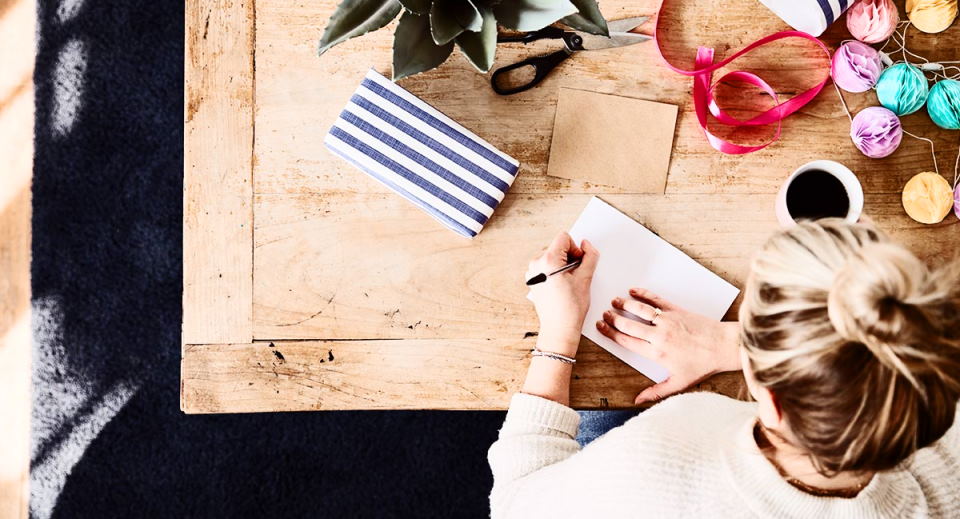 Wedding congratulations: how to send your best wishes for the newlyweds
Your wedding congratulations can be as simple or elaborate as you want them to be. The most important thing is that your message comes from the heart and conveys your best wishes for the happy couple on their special day.
Here are a few tips to get you started:
Keep it personal
When writing your wedding congratulations, include a personal note about the couple. Whether you've known them for years or just met them recently, mention something specific that makes them special to you. This will add a personal touch to your message and show that you're truly invested in their happiness.
Avoid clichés
While "congratulations on your big day!" is a perfectly fine sentiment, try to avoid using any clichés in your message. The couple has probably heard enough of those already! So instead, opt for something original that captures your unique relationship with them.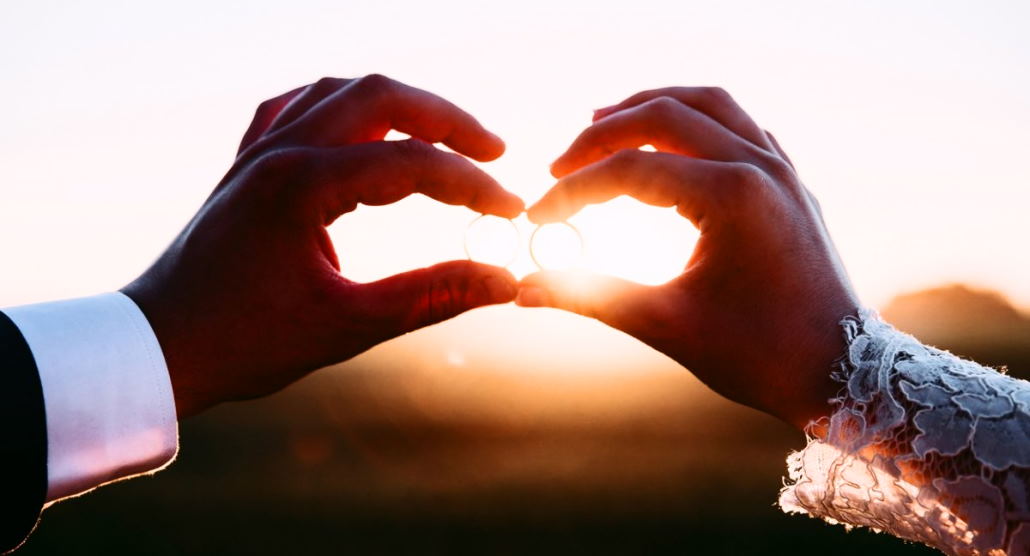 Keep it positive
Your wedding congratulations should celebrate the couple's love and happiness. Avoid adding any negative comments or well-meaning but ultimately unhelpful advice. Stick to wishing them all the best for their future together.
Be specific
Be as specific as possible when expressing your wishes for the couple's future. Rather than simply saying, "I hope you'll be very happy together," mention something specific that you hope for them, such as "I hope you always make each other laugh" or "I hope you never go to bed angry."
Make it memorable
End your wedding congratulations with a final thought that will stay with the couple long after their big day is over. Whether it's a quote, a piece of advice, or simply your best wishes for their future, make sure it's something they'll remember fondly whenever they look back on their wedding day.